Your Hosts:
Jen Davis – Founder and Leader of All Things Inspirational
With over 50,000 followers on Instagram, Jen Davis has been a positive and uplifting encourager of MOVEMENT to her followers for 12 years.  Originally catching attention for her hand made Disney Running Race Costumes, she developed quite a following in the running community.  That following has grown exponentially and only gotten stronger because of her positive and encouraging attitude.  Always smiling, always happy, always encouraging, Jen lifts up others and makes them want to MOVE.  Her Instagram STORIES are legendary for fun and encouragement.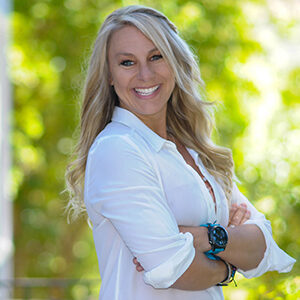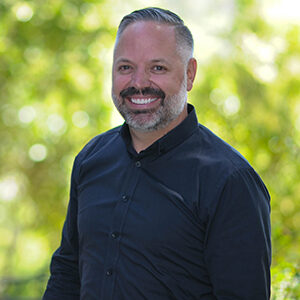 Shawn Davis - #1 supporter and Cheerleader of Jen and the behind the scenes guy.
It took Shawn three years to participate in the Streaking with the Cool Kids Challenge.  Once he did, he and Jen haven't stopped.  Now on over 1,600 days, Shawn will credit Jen and the challenge for forever changing his fitness journey.  The challenge sparked an initial 28 pound loss in weight that has now grown to almost 40 pounds.  Shawn believes that this challenge can change the lives of all that participate and he only wants to see it grow!
Shawn and Jen are high school sweethearts that have been married for over 26 years and together for over 31 years.  They have four boys who ages range from 24 to 14.  They live in Foresthill, CA and love trail running, camping, and spending time in San Jose del Cabo Mexico. They are also the co-hosts of the "Hope Radio Podcast – Real Stories, Real People, Real HOPE."